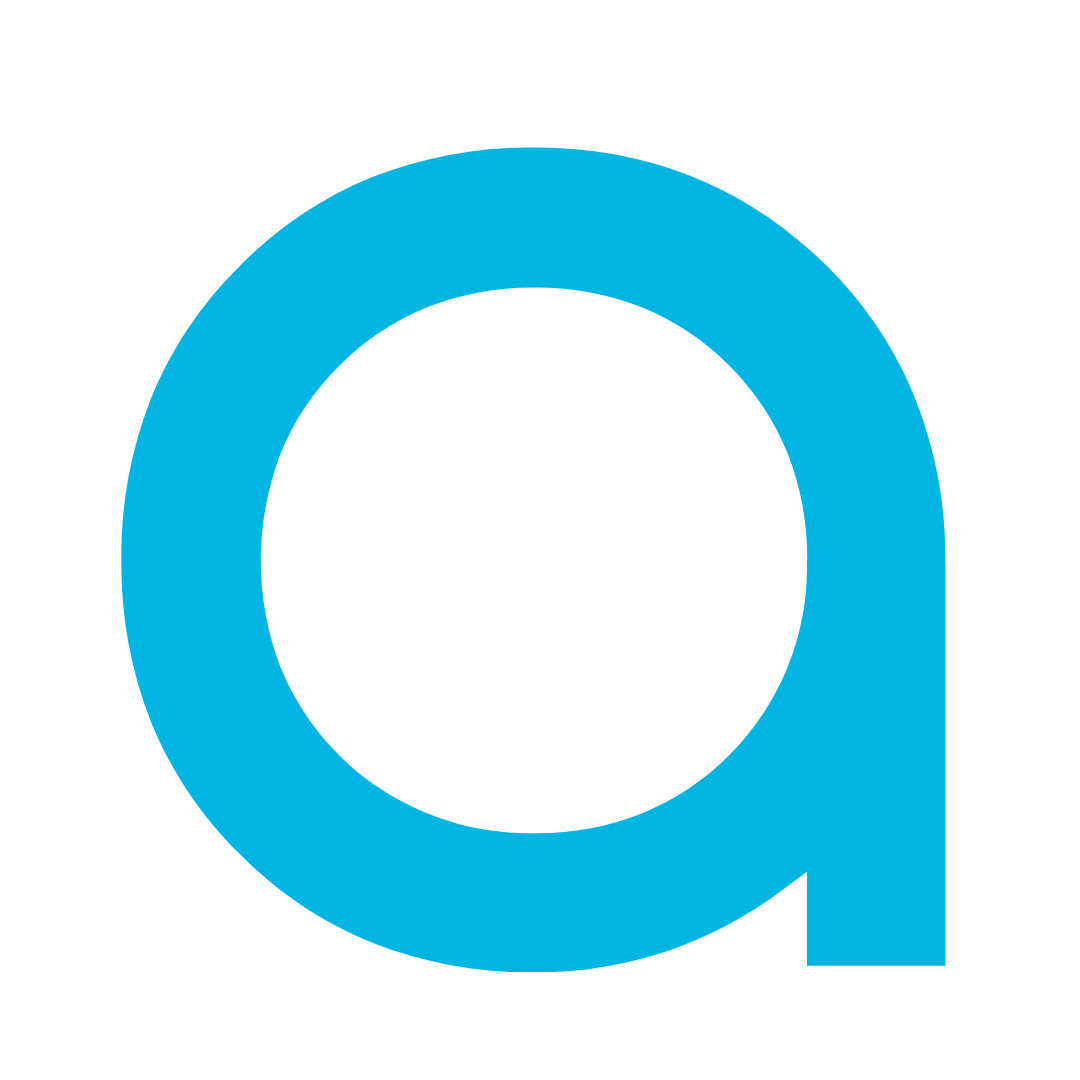 Always one step ahead by leveraging modern IT solutions and a tailored digital strategy.
Our amazing, intercultural and diverse team sets us apart.
Complexity, when broken down, is typically only a collection of simpler problems.
Validating ideas
Validating ideas
The days of 'Trial and Error' and playing hunches is over. Competition is increasing and digital projects are expected to make a fundamental contribution to value creation for businesses.
Results orientation, distinctive added value, and adequate risk assessments are essential to successfully navigate you and your company through digital transformation. Many mid to long-term decisions are associated with case-specific risks. These risks arise from lack of information on influencing factors and structural conditions – which mainly arise from missing information concerning influencing factors and structural constraints.
Due Diligence
Due Diligence, say case specific risk assessment offers a data validated information base to support you with finding the best business decisions. Apart from the well-known Buyer's & Vendor's Due Diligence, acrontum offers highly sophisticated, case specific risk analysis and assessment within all crucial company departments:
Company strategy
User & customer needs
Problem-Market fit
Problem-Solution fit
Finance
Operations
Value creation
IT Management
Trends & technology
Success via data validation
2 out of 3 it projects incorporate critical discussions and investigations from superiors and internal audit managers. Minimize your risk by leveraging professional due diligence even before the project kicks off.
Problem-Solution Fit
Is the developed solution actually corresponding to an existing consumer problem?
Incorporates the solved problem enough relevance for consumers, to actually lead to a distinctive demand?
Is this demand quantifiable?
Up to which degree solves the developed solution the consumer problem?
Product-Market Fit
Are there any market or usage constraints that confine the developed solutions as a product?
How is the general demand of consumers regarding this product to be evaluated?
Does the marketing strategy activate the targeted consumer segments?
Scalability
Market size?
Stage of competition context?
Cost of scale vs. revenue and profit?
Match of growth strategy and market constraints?
Sufficient internal and external resources to satisfy mass market?
Resilience of organizational structure including scaling opportunities?
After finalizing the case review, you are now enabled to choose the best decision based on true and comprehensive data. Internal & external stakeholders are now able to fully understand your path, mission and to participate from an intrinsic perspective. Also, your risk as a leader is fully defined and economically rateable.
Let us have a tentative talk about your situation, we are looking forward to hearing from you:
---
---
Mapping the Landscape
Mapping the Landscape
Give yourself a true competitive advantage. The faster you acquire information about products, services, and markets – the better. Protect your assets and career by basing your decisions on sound analytical data.
Most companies handle the ideation, creation & go-to-market of products, services and offers the same way: based on sub-par or even non-existing information or analysis.
Does this new offer solve a consumer's existing problem? Is there a valid demand for a new solution? And most importantly, is this potential demand connected to a willingness to transform or purchase? With advanced IT systems and digital networking, you receive and use consistent and over-arching data views of all departments within your company.
By using this highly modern approach, you will be able to decide on a validated base while minimizing your risk and maximizing the positive impact of your leadership.
Holistic spectrum
Our data experts offer you highly qualified data collection and analysis of relevant data within the following situations:
Business Intelligence
Customer demand
Company demand
Market conditions & constraints
Allocation of resources
Advanced stakeholder analysis
Cross-Project Mapping
We invite you to get in touch with us for a nonbinding exchange – we analyse your situation and identify possible starting points for a partnership. A very common first step into a professional data strategy is a Business Intelligence project, described below.
Business Intelligence
Integrating Business Intelligence into your company represents an invaluable competitive advantage, based on true and valid data. You and your employees will work with evidence-based decisions instead of "gut-feelings", which leads to:
Improved risk management, e.g. regarding introduction of new products
Major cost reduction benefits via automation
Iterative and validated improvement of customer experience
In general, your personal and collective performance is measured by two indicators: increasing sales and reducing cost. Therefore, leverage modern Business Intelligence systems to yield the maximum benefit.
In order to create your individual Business Intelligence concept, we usually start by discussing the following questions:
Which data points are relevant?
Where are these data points located and how should they be collected?
What is the general data quality value?
Does the company already use this data and if so, how?
How is it possible to connected and merge the existing data points?
Which KPIs are relevant for your personal decisions?
Which potentials and learnings are possible to be identified based on this data?
How should the data collection be implemented in the existing infrastructure?
Which economic decisions should be enabled and validated through the over-arching data system?
Which individual concept supports your decision making the best?
Find
We analyse the current state of data collection.
What is the hardware and software base of your company?
Which departments use which systems?
Which data is available and relevant?
How is data collected automatically or manually?
Which data sources have to be yielded?
Evaluate
Together, we create an automated solution that connects all incoming relevant data. Also, the merged data is evaluated based on predefined settings. Last but not least, we aggregate and process the raw data efficiently.
Derive
Based on the automated and standardized evaluation we create valid recommendations – industry relevant, data-based and with a comprehensive view.
Our approach
Long-term customer relationships with both SMBs as well as international DAX corporations speak for our quality-driven approach in software development and service.
Get in touch with us now – no strings attached – and let's share our ideas and thoughts:
---
---
Planning
Planning
Decide the best way to incorporate 'Digital' into your corporate strategy, holistically and sustainably.
Digital transformation is both an opportunity and a risk. A consistent and agile approach based on experience and commitment can successfully and stably position your company in the long term. On the other hand, the complexity of the digital industry with its countless diversified business models, niche markets and the well-known hysteria after "disruption by all means" carries an extremely high risk of massively burning capital for value-free projects. Our experts plan success with you and provide a vision of your future.
Strategic synergies
We support you with aligning your individual digital strategy with the overarching company strategy to negate any friction. This process usually starts with a critical analysis of the status quo, including all current digital activities, regarding convergence with the company plans, invested resources and goal attainment. Our systematic approach enables you to finetune your operative digital efforts towards maximum outcome by causing minimal cost. Benefit from our digital expertise – an invaluable advantage in an age of fierce competition.
Sustained cost reduction
Typical starting points include but are not limited to:
Leveraging automation of daily activities to minimize errors & cost, based on state-of-the-art means and technology
Exploiting all opportunities generated by maximum data collection and analysis in order to tackle general cost structures and to push overall efficiently by two-digit percentages
Complementary enhancing your classic corporate strategy by digitizing your portfolio
Let's talk about your personal situation – no strings attached. We will evaluate the status quo and identify possible starting points for your sustained success.
---
---